I'm starting to slowly change my hair from black to strawberry blonde and eventually back to my natural blonde hair. Here's a pretty good picture of my hair right now. And I like how my makeup looks today :)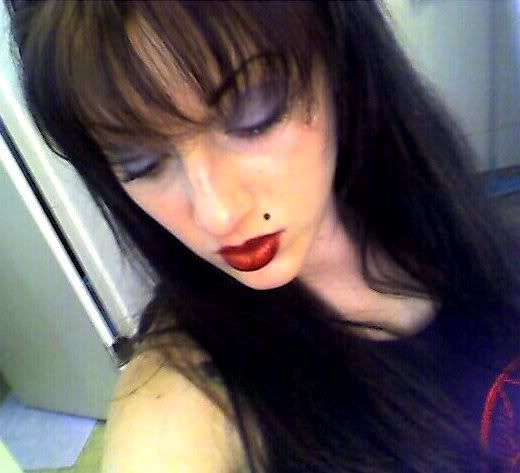 Eyebrows- Benefit Brow Zing:Dark with MAC Eyebrows:Strut on top
Eyeshadow- MAC:Silver Ring and Shroom
Lipstick- MAC:Fresh Moroccan (Frost)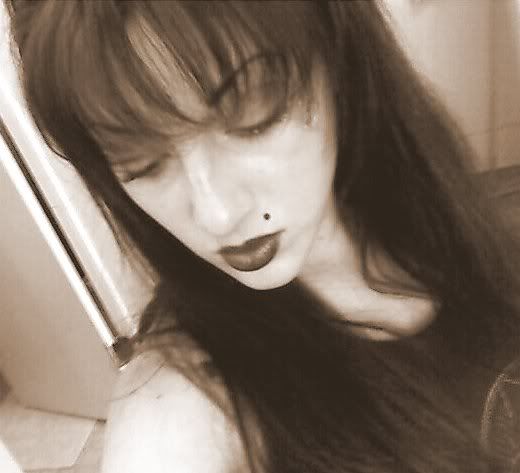 in Sepia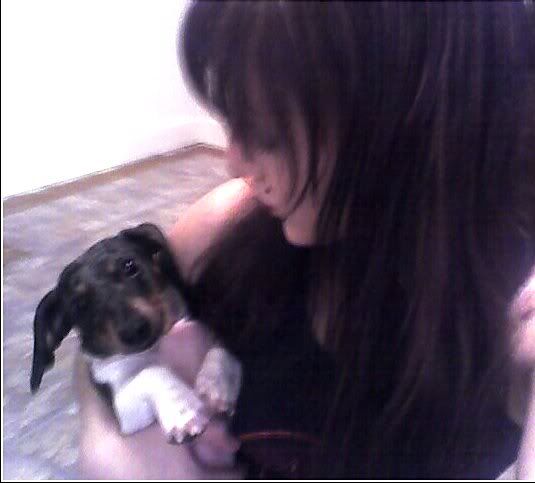 Houdini was just looking so damn cute, I had to grab him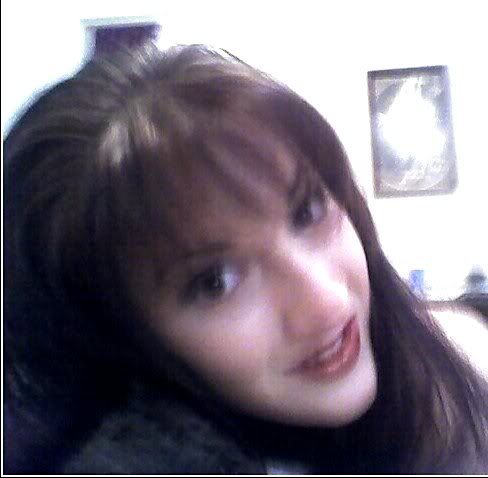 A failed attempt to make a nice picture of Houdini and I. Instead I blocked him out of the picture with my ginormous head. Sorry Houdini.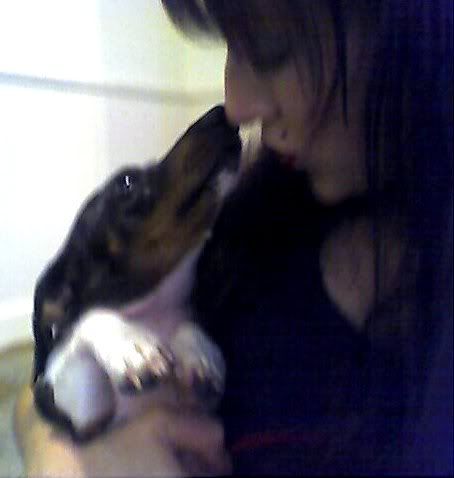 But I think this picture made up for it. Awww.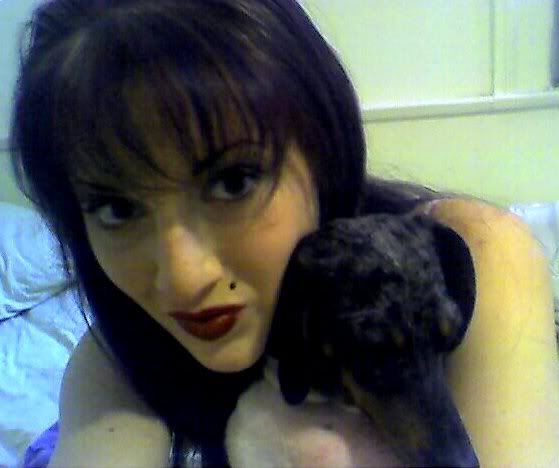 He started to look tired so...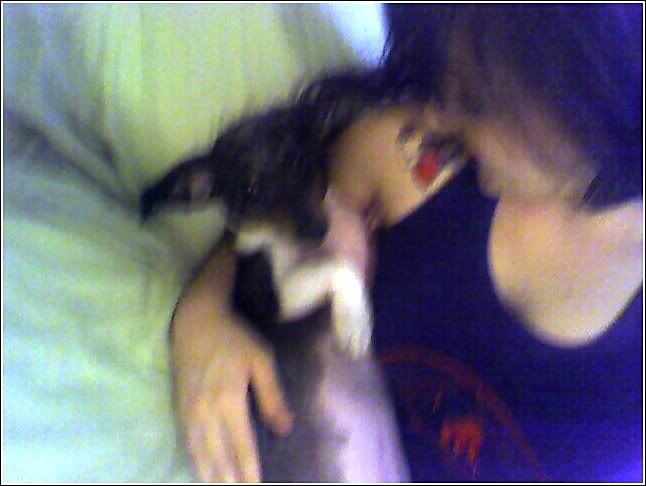 We laid down!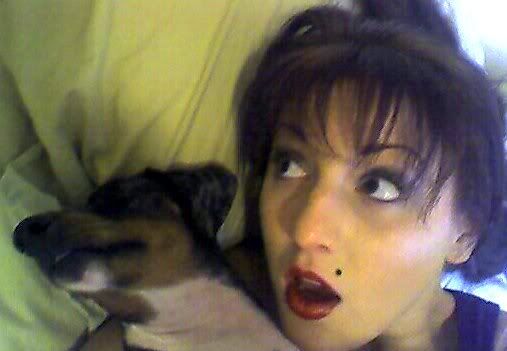 Then we heard a loud noise from the construction workers!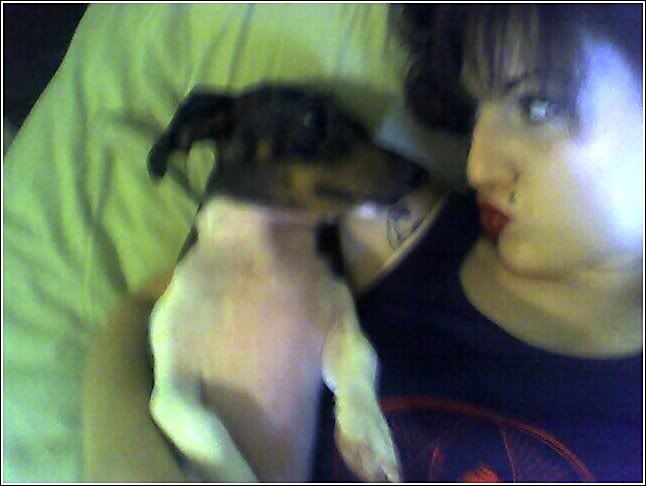 And we looked at each other wondering what we should do next...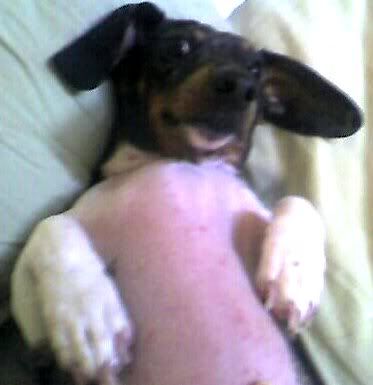 Hmmmm.... I know!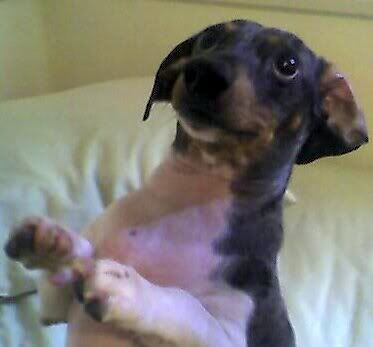 I'll stand up on my hind legs and be cute for the camera!!

And so our adventure comes to an end!